San Diego Homestay General Information
Experience American family life!
INX Academy San Diego does not do Homestay placement. INX Academy San Diego does not own or promote these homestay options. This webpage is for general information only.
Private Room/ Shared Bath
$700 - Includes Breakfast & Dinner

$600 - Includes Breakfast Only
Private Room/ Shared Bath
$930 - Includes Breakfast & Dinner

$830 - Includes Breakfast Only
Private Room/ Shared Bath
$290/week - Includes Breakfast & Dinner

$255/week - Includes Breakfast Only
To find out more about San Diego Homestay please click: Homestay Link
You can also see other homestays on homestaylink.org Housing Classified (INX Academy San Diego takes no responsibility for the outcome of your homestay)
disclaimer: The Residence Clubs show are not owned or operated by INX Academy San Diego. These websites / examples are provided simply for convenience.
Welcome to Vantaggio Hillcrest Residence Club. Stay with us and enjoy the newly renovated Vantaggio Hillcrest Residence Hotel (Only 10 minutes from ELI San Diego) A furnished apartment is designed for vacations, business trips and extended stays. Located in the heart of Hillcrest, right next to downtown San Diego, enjoy the walkable neighborhood full of cafés, restaurants, and shops , Just minutes away from freeway access, nearby attractions include Sea World, San Diego Zoo, Balboa Park, the Gas Lamp Quarter, Petco Park, Sea Port Village, Qualcomm Stadium, Old Town and many many more. With flexible rates and apartment style amenities, Vantaggio Hillcrest Residential Hotel's goal is to provide the best value and the best service for our guests' business endeavors, vacations or first-hand California lifestyle experience.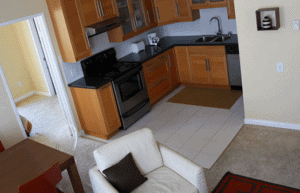 Vantaggio State Street in San Diego lies in the heart of Little Italy, a charming and trendy place lined with sidewalk cafes and numerous restaurants. Your new home here is just blocks away from Downtown and the harbor, and only minutes away from the Gaslamp Quarter and the San Diego airport.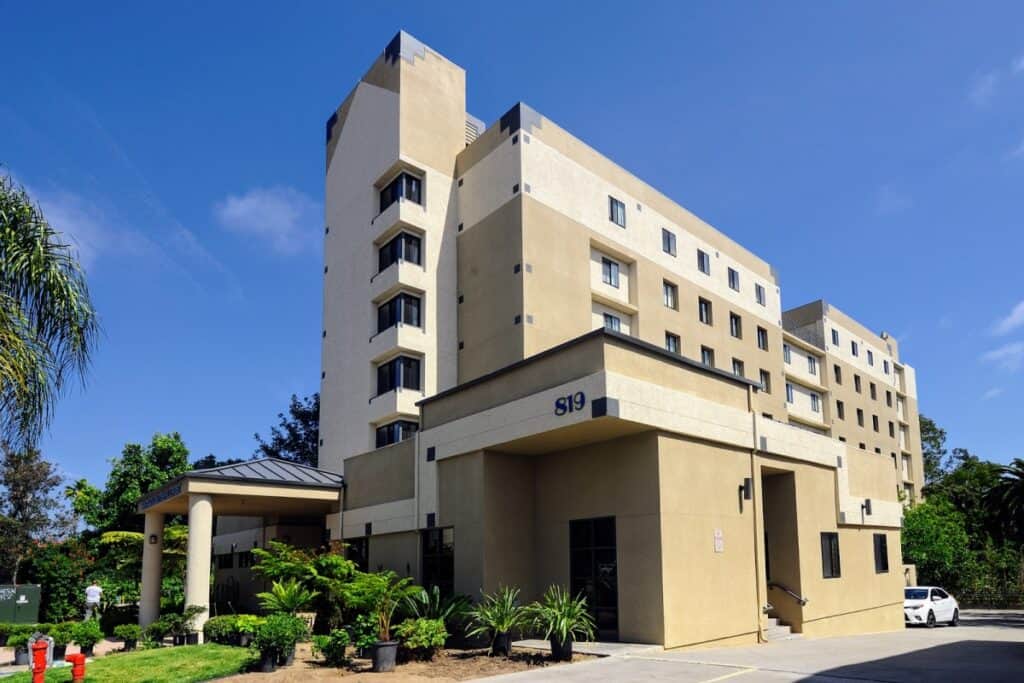 Both of these residences are located next to each other in the famous Gaslamp District of downtown San Diego. Many restaurants, cafes, night clubs, and shops are within a short walking distance. Also nearby: Petco Park baseball stadium, San Diego Convention Center, Horton Plaza Mall, Seaport Village, and Embarcadero Marina Park. The trolley stop is located close to the residences.
Amenities include: Cable TV, Refrigerator, Microwave, Telephone, Free Wireless Internet, Towels and Linens, Fitness Room, Laundry Room, Air-Conditioning/Heating, 24-hour Front Desk Service.
All prices are per person.
TRANSPORTATION IN SAN DIEGO
In San Diego, CA, cars are used as the main means of transportation, but those who do not own one can travel to other areas of town using trolleys, buses, and taxis.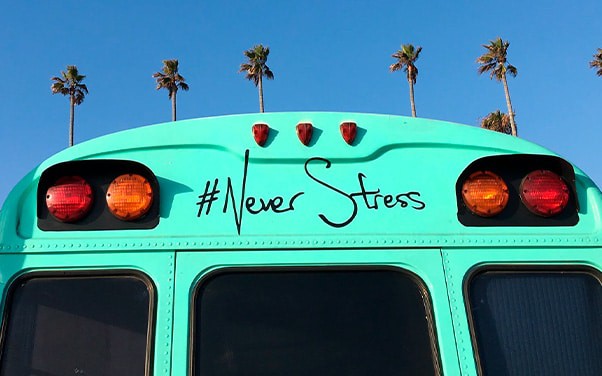 Walk/Bicycle
If the distances between the hotel/residence and the school are not very far, walking or biking may be the answer. There are numerous people that use bikes, especially downtown, and it is a common means of transportation on a university campus.

Bus
San Diego's bus system, the MTS (Metropolitan Transit System) is made up of a number of routes covering the area around the city of San Diego, and is an important means of transportation for people without cars. One helpful service is the ability to text in order to see bus arrival times. INX Academy is an official Pronto Center with discounted Student Pronto Cards and monthly passes. Please see the Financial Office for more information.

Trolley
The MTS also includes a trolley system which covers parts of the city or San Diego. The trolley consists of three main lines – Green, Blue, and Orange. Tickets can be purchased in advance at boarding pass kiosks at trolley stations.

Taxi
Taxis are typically used if a bus or trolley is not available.

Uber/Lyft/Sidecar
These are private taxi companies which are based around the use of an associated app. Once you download the app and connect a credit card, you will be able to conveniently call a vehicle. This method is often preferred by many foreigners because the price is cheaper than a regular taxi.

Car
Because the Western side of the US doesn't have as well developed a public transit system as the East coast, many people in the West use cars to travel the longer distances involved with commutes.
Insurance plans to international students
Every year, thousands of international students in the U.S. and abroad need emergency medical treatment and are unprepared for the high costs involved. If you do not have insurance, you may buy insurance from the company that is endorsed by INX Academy San Diego on the website https://www.isoa.org/Internexus_CA

INX Academy San Diego is not responsible for any health problems that happen while at INX Academy San Diego                or during any INX Academy San Diego activities.
San Diego is a rich and diverse cultural city with a heavy emphasis on the performing arts. This city loves different cultures and ethnicities and has been rated the "most gorgeous beaches", for surfers.
Want to live in San Diego while becoming fluent in English?